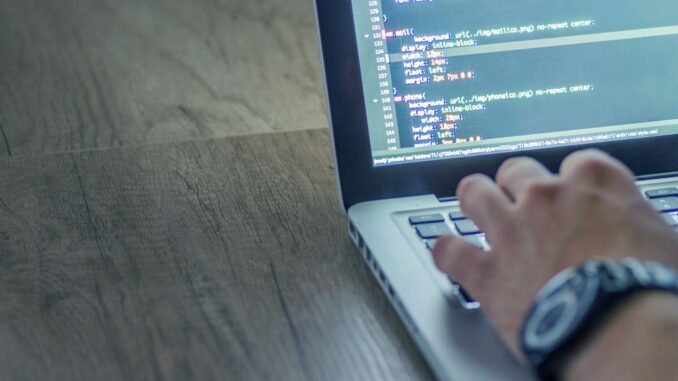 Slots are the most popular genre in casinos, both online and land-based, and they account for about three quarters of the games you see in the average casino. But their appeal is dwindling among younger players. Over 55s account for 70 percent of the money wagered on slot games.
Millennials, whom we can loosely term as people in their late 20s to mid 30s, are simply not attracted to slot games in the same way as older generations. Right now, that's not disastrous for casinos, as they appeal strongly to baby boomers and Gen X. But over the next decade they need to find ways to tap this younger market. The oldest baby boomers are in their mid-70s now and, not to put too fine a point on it, they won't be around forever.
More creative gameplay
Consider the mechanics of a traditional slot game. Spin the reels, hope for matching symbols, repeat. In an age of Fortnite and Grand Theft Auto, it is somewhat lacking. However, all that is changing. Let's examine the Australian market by way of example. Here, slots, or pokies as they are known, are part of the national culture. The best online pokies in Australia are far more engaging, incorporating story arcs, mini-games and side missions. 
In other words, there's more to it than spinning reels. Special symbols like bonuses, scatters and wilds interact with each other in different ways and can send the game into different directions.
More imaginative marketing
Millennials are not driven by acquisition in the same way as previous generations, and that is even more the case with Generation Z. These people have not experienced post-war austerity or even the shortages of the 1970s. Offering something for nothing or a special deal is not going to ignite their passion and in short, casinos need to rethink their current focus of bonuses and freebies as their main method of promotion. 
Using influencers to emphasize the experience that slot games can bring is likely to resonate much more, just as it does in areas like fashion. Other areas of gambling such as poker and even bingo have used influencer marketing to good effect in attracting millennial audiences.
Relevant game themes
Slot developers have become accustomed to serving their primary audience. When we look at average slot players, they are over 55, they are roughly 50/50 male and female and they are comfortable with familiar games and themes. That's why Starburst is still the most-played game a decade after its launch.
But think on this. When NetEnt released the new Knight Rider game last year, it attracted far more interest than new titles usually get from the conservative slot playing public. Why? Because it attracted nostalgic Gen-Xers in their late 40s who loved the TV series in their childhood. Developers are looking to work similar emotional triggers with slots based on Game of Thrones and the like.
The trick is not to be disheartened if uptake is slow – after all, while the bulk of the players remain happy with Starburst and Rainbow Riches, the developers can focus their attention on the future.