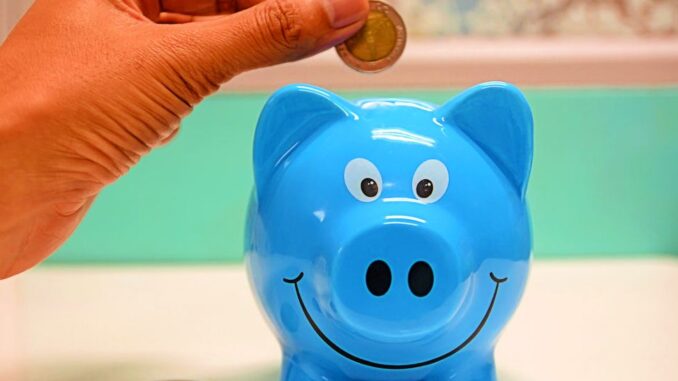 ULIP is a great investment when you want to fulfill all of your financial goals at the same time. Since it comes with the dual benefit of acting both as life insurance and a potential investment, you can leverage it for your goals by paying an affordable premium.
This plan also comes with a host of investment options that only ease the process of safeguarding your finances and receiving great returns. All of these investment options are differentiated as per your risk appetite and time horizon. So, if you are looking to make a healthy investment, you can opt for a potential ULIP plan today. 
Here is more in-depth detail regarding this plan that is bound to help you. Learn about it as you read.
Equity Funds 
For those who have a high-risk appetite, equity funds can serve the purpose. This can be a great ULIP investment option as it comes with high returns. In this type of fund, the investors' money is applied to purchase equity shares. This can be done for one more business depending upon the preference and requirement of the investor. Since the market is always fluctuating, this type of fund can be a risky affair. But if you have sound strategies and a financial advisor at hand to back you up, all is well.
Debt Funding 
In this type of fund, the investment is made in debt instruments. These can range from government bonds and securities to debentures and corporate bonds. Fixed-income bonds also fall under this category. So, you can choose from this range as per your preference and requirement.
That is why ULIPs are considered to be a very flexible option. This type of instrument holds medium to low risk. So, if you do not have a high-risk tolerance, debt funding can be a good option for you. But remember that the returns are not as high as that of equity funds here. So, you might want to choose accordingly.
Liquid Funds
If you have short-term financial goals to meet, liquid funds can be an ideal investment option. Call money, treasury bills, and certificates of deposit are some of the areas where the funds are invested. Although they can be a potential type of investment option, their maturity period is lower. This may range from weeks to only months. That is why you need to think accordingly when investing in this type of fund. But if you have a low tolerance risk appetite, you can opt for liquid funds.
Balanced Funds
What happens when you want to invest in an equity fund but still want low-risk factors? Is that a possibility? With Balanced funds, sure now. A balanced fund is basically a combination of equity and debt instruments. That is why the risk factor is quite low compared to the ones in an equity fund. However, the returns are very stable and less volatile too. That acts as a great benefit for those investors who want simple returns but stable ones.
Cash Funds 
Market funds and cash deposits are some of the best ways to make safe investments without incurring high-risk factors. Although the returns they offer are substantially low, the risk factor is also minimal. That is why more people are now switching to cash funds to leverage its benefits when they have a low-risk appetite.
Life-staged ULIPs
This type of ULIP plan is stage based. This type of plan realizes how the risk-taking ability of people drops as they reach their old age. That is why the life-staged ULIPs range from high-risk appetite to low-risk appetite investments accordingly. This means with the age of the investor increasing, the risk factors of these investments will drop too. As such, you will be left with a more stable kind of investment when you are old enough to take a risk with market investments.
Winding Up!
ULIP investment options are a wise call for all those who wish to make sufficient savings for the financial future and gain long-term results. It is also incredible for those who want great returns. So, you can scout from a range of investment options as per mentioned above. Do not forget to consider your risk appetite while investing.