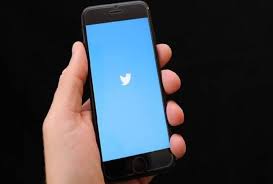 New Delhi : India is considering trade talks with Taiwan as both the nations are currently dealing with deteriorating ties with China.
Taiwan had been trying trade talks since long but PM Narendra Modi's government had been reluctant considering Taiwan's messy relation with China. Yet over the past few months the hawks in India who want to start trade talks are getting the upper hand, Mint quoted a senior government official.
If India goes ahead with trade deal with Taiwan then the country will get a quick boost in achieving greater investments in technology and electronics. However, the official maintained that it is not clear that by when the trade talks will actually begin.
Earlier this month, Modi's government gave approval to firms including Taiwan's Foxconn Technology Group, Wistron Corp. and Pegatron Corp. as he looks to attract investment worth more than 10.5 trillion rupees ($143 billion) for smartphone production over five years.
India and Taiwan in 2018 signed an updated bilateral investment agreement in a bid to further expand economic ties. Trade between them grew 18% to $7.2 billion in 2019, according to India's Department of Commerce.