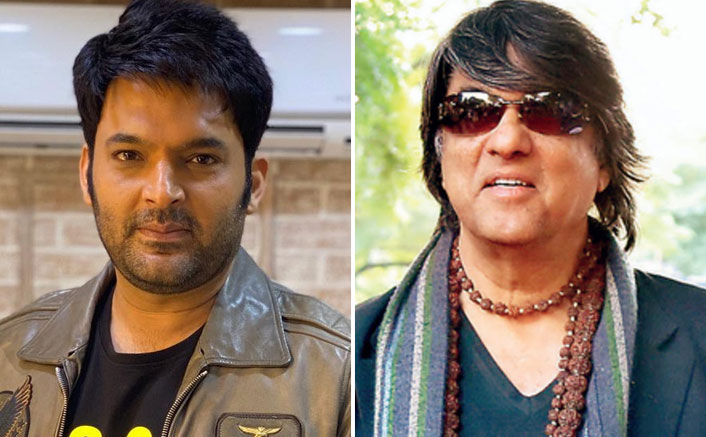 New Delhi : The Kapil Sharma Show continues to be on the list of most entertaining shows in India; Kapil Sharma hosts celebrities on his show who promote their upcoming projects and talk candidly about other stuff related to them.
Recently, Mr Sharma had hosted the grand team of epic show Mahabharat; Mukesh Khanna gave the show a miss as he finds the show vulgar and full of double meaning words. He also went on to call it 'worst show.'
Days later, Kapil Sharma has responded to Mukesh Khanna's comment and said that he and his team are working hard to make people smile in the crisis situation of a pandemic.
"My team and I are working hard to make people smile during this crucial stage of the pandemic. When the whole world is going through a tough time, it is important to bring a smile to people's faces. It depends on each individual ki aapko kis baat main khushi dhoondhni hai, aur kis baat main kami. I have chosen happiness and prefer to focus on my work and continue to keep doing that in the future," Kapil was quoted saying to Times of India.
The Kapil Sharma Show is a weekly show and has garnered love from all across the nation despite several disputes in the running course.