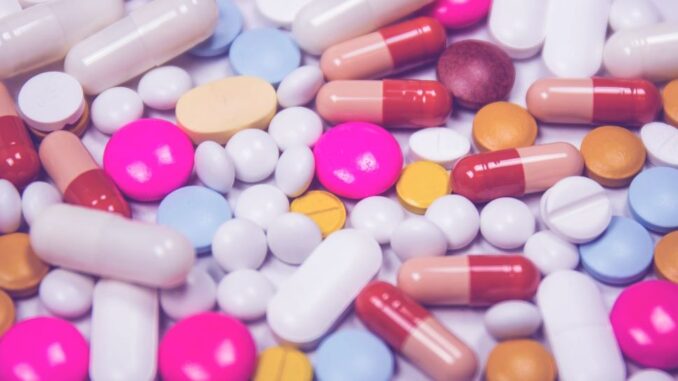 It is not the first time that technology created for entertainment finds its application in a completely different space. Virtual reality has developed in the world of games, now it comes to the aid of doctors.
Daily use of VR and AR technology
VR and AR technologies are also constantly developing. Where can we see their application? One of the primary uses is training. They allow employees to learn the material in a short period of time, especially when it comes to workplaces related to the performance of hazardous work.
Thanks to virtual reality, such training has the full experience, with relatively little risk. The trainee will be able to practice various solutions in order to then perform this activity in reality. The use of VR technology also allows you to optimize the time of such training.
Technologies will help the doctor
VR is also applicable in the education of doctors. An example is a google with the NOViSE application. Thanks to them, in virtual reality, surgeons are able to carry out various types of experimental surgeries, acquire and improve their profession outside the operating room, without risking the health and life of patients.
Another one is Mazerspace. A virtual platform used to conduct elaborate meetings and VR medical drills. You can literally port yourself and train surgical procedures, CPR, or collaborate with medical professionals from all over the world with a full-body representation. Visit mazerspace.com/healthcare/ to check out more about this awsome tool for medical professionals.
Another example is the TutorDerm project. How is AR technology used? It allows doctors to train doctors in the field of clinical and aesthetic dermatology. Doctors, cosmetologists, and students can perform dermatological treatments in virtual reality, gaining the necessary experience. And all this before contact with the patient.
Let's take a closer look at Fundamental VR. It is a unique technology containing haptic surgical instruments. Doctors can feel the effects of their actions in 100% – as if they perform operations on a virtual patient, and yet they feel as if they were a real, living person.
VR for seniors
Scientists from the University of Wrocław decided to test VR technology among seniors in research on pain therapy. Pain that is felt, for example during medical procedures, but also chronic pain, often related simply to age, was taken into account. By the way, during the study, it was observed that seniors are great at virtual reality. These are just a few examples of the use of VR and AR in medicine. We will closely observe the development of these technologies and the changes they introduce i