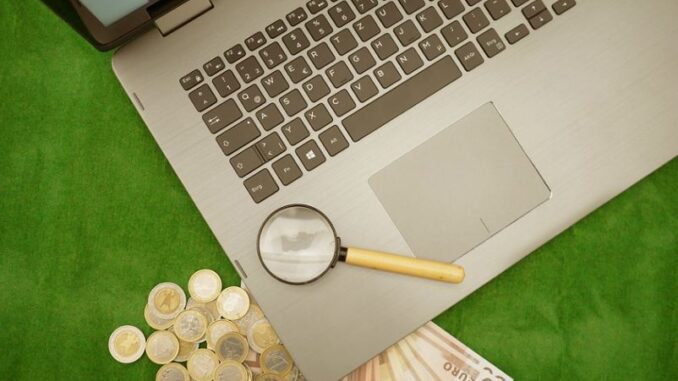 Sports betting has recently become one of the most prevalent ways of making money. Want to play at an online betting app? Here are the best ways to identify its reliability. 
Availability of licensing
When selecting a sports betting app, it is essential to ensure it is licensed before signing up. A license indicates that the app has met all the legal requirements, fixed guidelines, and standards.
A license helps regulate gaming activities like betting companies' software and the kind of technology standards they employ.
Licenses also provide a framework from which gamers are treated. For instance, the terms and conditions may highlight how customers can place bets correctly and payment terms and methods.
To verify the validity of the license, check at the bottom of the site's website.
The existent security measures
Besides gaming for fun, many people sign up on gaming platforms with the hope of making real money. Before doing so, personal information such as your age, residence, and financial details are required.
Betting operators often use technology like Secure Socket Layers (SSL) to protect user details. This is a certified internet protocol that uses encryption.
It guarantees the users' data privacy when using that specific website and helps verify the identity of other users signing up. They are thus protected from crimes like identity theft.
The consciousness of the gaming community
To attain reliability, a betting app should be trustworthy and indicate the rights of gamers and any other relevant information, thus ensuring transparency in the dealings of customer data. Through this, bettors have confidence that their details won't be accessible to third parties.
Check their compliance
To ensure the regulation of the gaming industry, gaming companies should abide by the local and international AMLs and KYC.
Failure to do so puts the gaming operators at risk of financial crimes such as money laundering and enabling terrorism attacks by financing them.
Thus, sports betting companies should implement a risk assessment and carry out thorough customer due diligence to prevent these crimes.
The assessment involves performing a customer's ID identification and collecting adverse media data on them, among others.
In addition, to achieve compliance, gaming operators must take steps like having an alternative dispute resolution or a mediator. With the ADR, the companies are bound to work with an independent firm to settle complaints or solve financial disputes.