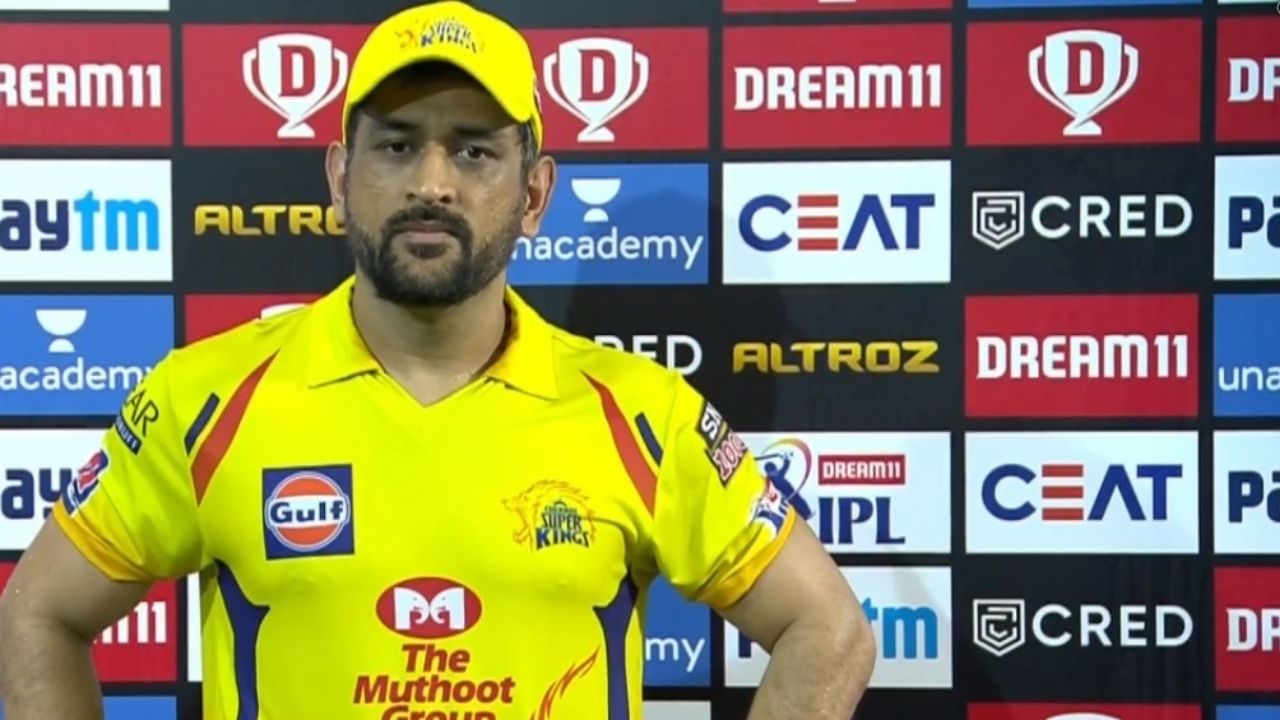 Abu Dhabi : Delhi Capitals are leaving no stone unturned to grab the top spot on IPL points table and with a win against Chennai Super Kings on Saturday just strengthened their likelihood.
However, Delhi registered a five wicket win over Chennai, it was not an easy win. The game went till last over of the game in which they needed 16 runs to win. For Dhoni, there were two options – Bravo and Jadeja.
While the experts and many would have opted Bravo as their choice for the last over, credit to his experience of bowling in death overs, MS Dhoni went ahead with Ravindra Jadeja. The plan backfired and Jadeja conceded 22 runs off the last over.
Explaining his move to send Jadeja in the last over, Dhoni told the host broadcaster Star Sports after the match, "Bravo was not fit. He went out and didn't come back. The options were Jaddu and Karn. I went with Jaddu. Shikhar's wicket was important but we dropped him quite a number of times. If he keeps batting, he will keep the strike rate high. Also, the wicket played better in the second half, but we can't take the credit away from Shikhar."
Dhoni also mentioned that the wicket played better in the second innings as there was some dew to make the pitch better.
"There wasn't a lot of dew, but there was just enough to make the pitch better. That makes a big difference: minus 10 when you are batting, and the extra 10 for the team batting second. A positive was Sam's last over. He needs to be convinced that he can execute outside off yorkers, that is something most of the coaching staff want the bowlers to bowl," Dhoni said.
"If you are not comfortable doing it, you can't really push in the game. I feel this game will give him a lot of confidence when it comes to executing outside off yorkers, I feel that will be one delivery that is slightly difficult to hit," the wicket-keeper added.
With this win, Delhi Capitals have regained the first position on the points table.